Live Now!
Welcome
Welcome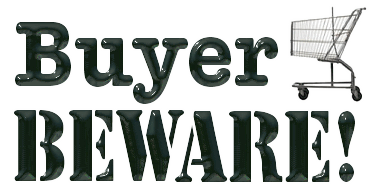 Recalls, rants, raves and reviews.
Be aware, buyers!
Forum Guide Lines
1. Be respectful, no personal attacks.
2. No solicitation.
3. Large signatures may be edited out by staff.
4.
Delphi's Terms of Service

Note- the opinions expressed within this forum are those of the authors and not necessarily those of the forum host or Delphi Forums.
Forum background image from https://www.transparenttextures.com/